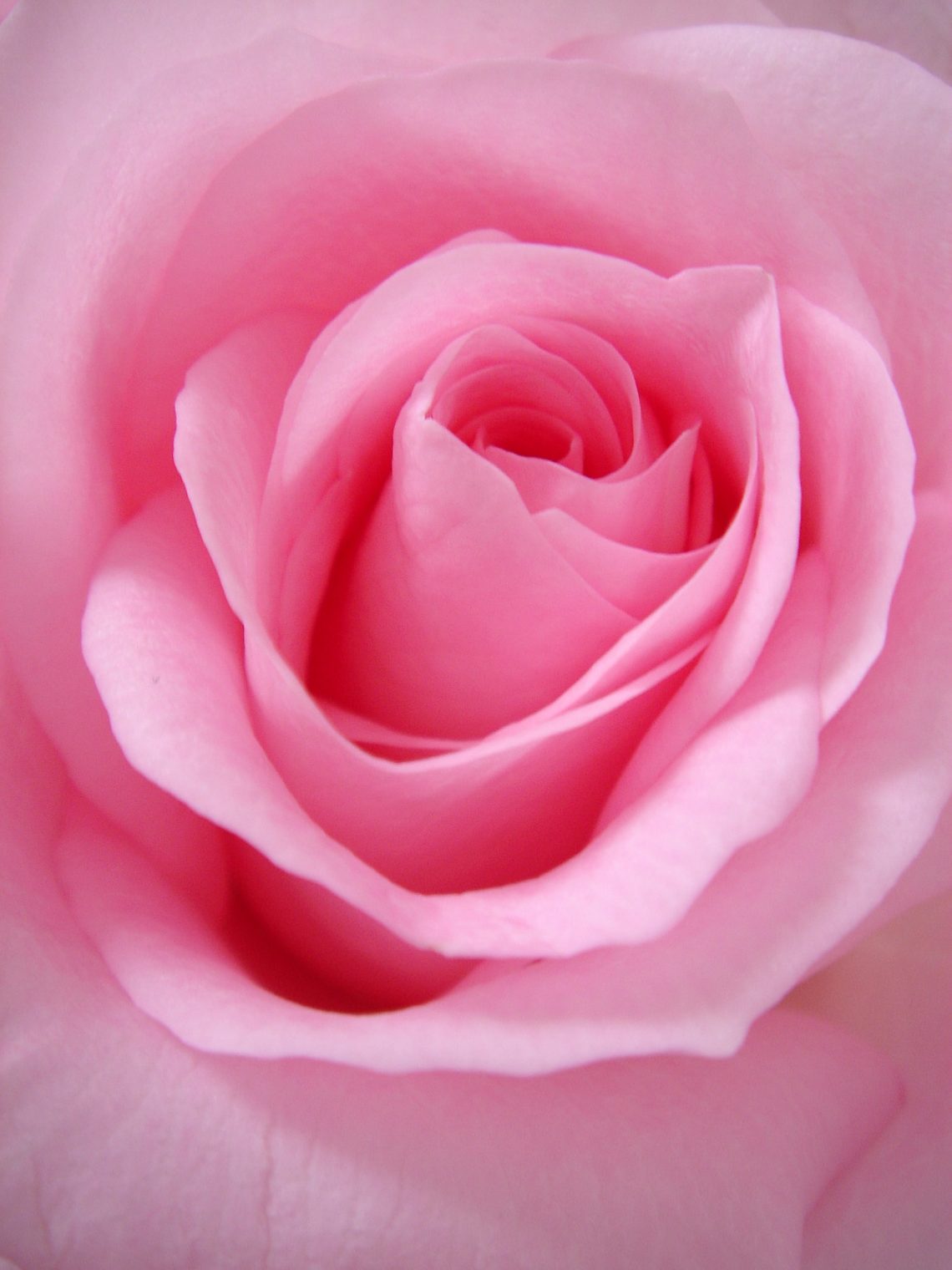 Why to Use Rose Water – Five Amazing Benefits for Your Skin
What is rose water?
You might have heard about rose water before as rosa damascena listed as a key ingredient in skincare products. Rose water is made from real rose petals dy distilling the petals with steam. It has been used for thousands of years in beauty products and food products. Rose water has many benefits for beautiful, glowing skin.
It hydrates your skin
Many people think that toners dry out their skin. This is not true when you are using good quality products and natural ingredients like pure rose water. Rose water helps freshen up your skin and provides hydration. The best thing that you can use rose water super easy to spray into your face whenever you need little hydration or want to feel more fresh.

It contains plenty of antioxidant properties
Rose water can heal scars and cuts since it has anti-inflammatory properties that can help reduce redness of irritated skin and eczema. Rose water might get rid of acne as wells and also controls excess oil production.
It can make you feel better
The aroma of rose is a powerful mood enhancer that promotes better mood by making you feel more relaxed. A study in 2011 found that rose water can have strong antidepressant and antianxiety properties and rose petals can relax your central nervous system.
It has anti-aging properties
The skin ages faster because of the exposure to the harmful UV rays of the sun, using toxic chemicals in your skincare products, having stressful and unhealthy lifestyle and pollution. All these factors are damaging to your skin but rose water has high content of antioxidants that helps keep your skin healthy. Also these antioxidant properties can help strengthen skin cells and regenerate skin and reducing the appearance of lines and wrinkles.
It balances and keeping your skin healthy
The regular use of rose water helps retaining the pH balance of the skin which keeps it healthy. Rose water is excellent toner which helps remove excess oil and dirt from your skin and clear your pores.
How to use it
Use it as a toner and apply it after your cleanser. Use cotton pad or spray bottle. You can easily create a rose water mist by adding it to a spray bottle. This way you can carry it anywhere and spray over your makeup as a setting spray or freshen up during the day. You can also use it as a fragrance and spray it to your clothes and hair. The scent of rose water on your pillow also helps you sleep better and de-stress the body and mind.