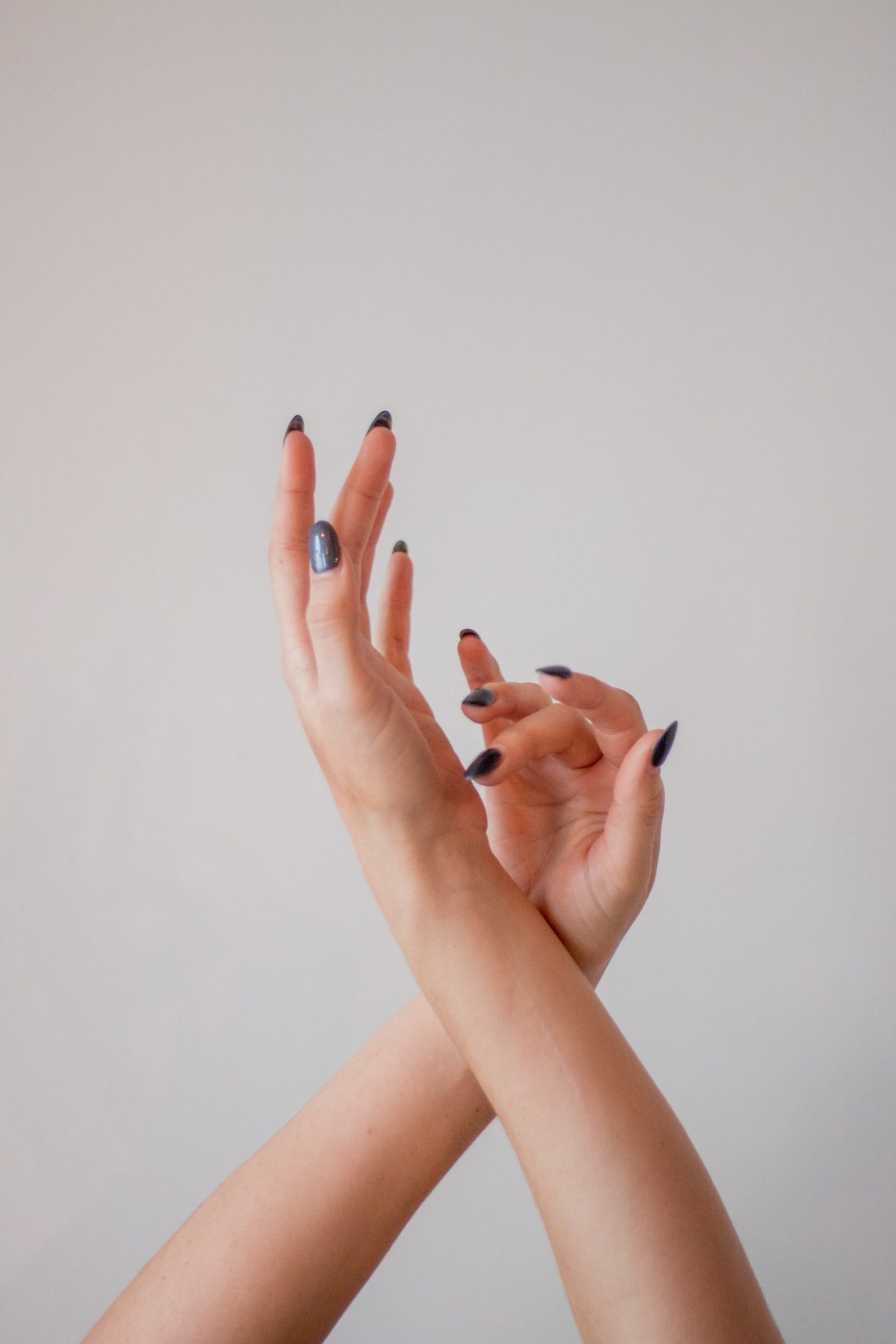 How to Build a Minimalist Skincare Routine
How to get clear and beautiful skin by less-is-more approach?

There might be a hard time not to buy all the new skincare products on the market. It's hard to resist that temptation when new 'super product' launches on Sephora.
Also you might feel your skincare routine is getting more complicated and found yourself stuck in skincare jungle.
Sometimes solution for your skin problems that you are doing too much.
But your skincare routine doesn't have to be complicated, actually it can be easy.

These few key products are really essential for minimalist skincare routine regarding your skin type.

1.Cleanser
You might not need to cleanse in the morning but it's a must in everybody night skincare routine to remove all the dirt, pollution, oil and makeup. If you don't wear makeup, it might be enough to use only one cleanser. But if you wear makeup and sunscreen or living in high polluted climate, you definitely should make double cleansing.
2. Toner (Alcohol free)
Toners are often misunderstood and not viewed as important to use but toner are essential for healthy skin balance. Toners are an effective way to hydrate your skin and clean out your pores.
3. Exfoliator
Whether you use chemical or physical exfoliation method, you cannot miss this step. Few times per week is enough for your skin to absorb products better, brighten and clear out your skin.
4. Moisturizer
Include simple moisturizer (whether it's a lotion, cream or oil) into your both morning and evening skincare routine. It might be even the same product if it feels good to you but good moisturizer is something your skin really benefits of.
5. Sunscreen
You must use daily sunscreen to protect your skin from the sun. If you like, you can find daytime moisturizer with SPF 50. Remember to apply to your neck as well.
6. Treatment serum (Optional)
Your 'active' product, whether is a Vitamin C, retinoid, antioxidant, acne treatment or any other serum you want to use. Sticking with serum is a good idea since serums are usually packed in higher concentration of active ingredients and serums penetrate more deeply into your skin
These are the products that you should need only. This list is also good if you are traveling since you don't need to bring all the skincare product with you and you still take really good care of yourself.