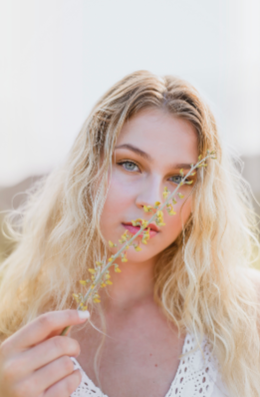 Best Spring Skincare Tips
Fun fact: Our skin tends to change over the seasons and what used to work back in wintertime, may not be appropriate for the spring season. Your skin may not be exposed to extreme cold or heat, but you still need to consider a few things to make your skin look its best during springtime.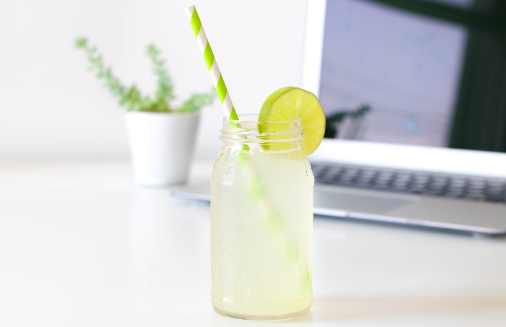 Please note this post may contain affiliate links. 
Here are some tried and tested spring skincare tips that will certainly give your complexion a boost:
No.1: Use a tinted moisturizer with SPF
 During the spring skincare is bit different. Forget about the heavy and thick moisturizers and serums you've used back in winter. Same goes for heavy and high-coverage foundation. Unless your skin is extra dry, it's best to ditch your heavy moisturizer for a lightweight tinted moisturizer with SPF 30-50. Shiseido has good moisturizing SPF 30 which makes your skin look more even.
This will definitely solve your dilemma of wearing foundation and sunscreen at the same time so try to find a good BB cream that offers a good amount of coverage and sun protection like Nars tinted moisturizer gives you little coverage but also has SPF 30/PA+++ which is totally win-win.
Some good ingredients to look up in your moisturiser for extra skincare benefits: aloe vera, hyaluronic acid, glycerin, Vitamins C, E & K, zinc oxide, and natural non-comedogenic oils such as jojoba oil, safflower oil, and grapeseed oil. Try EltaMD tinted moisturizer which contains hyaluronic acid and has SPF 40.
No.2: Exfoliate your skin the right way
 Everybody knows that they should exfoliate their skin, but do you really know how to properly exfoliate your skin to reap the best results without aggravating the skin? Poor exfoliation can often lead to irritated skin and minor skin damage as a result of harsh exfoliating particles–not to mention more acne breakouts. One of the best ways to exfoliate your skin with minimal irritation is to use a gentle chemical exfoliating toner or mask. Try adding to your regular routine a vibrating device like Foreo Luna that efficiently cleanses and exfoliates the skin using electric and mechanical vibrations. If your skin is on the very dry side, you need to exfoliate 2-3 times a week – otherwise exfoliate 1-2 times a week if your skin is oily and/or sensitive. 
No.3: Take your feet and legs
Even though we go through a lockdown and we stay at home most of the time, the moment we'll finally get out with our sandals is approaching fast. If you wish to make your legs and feet their best during this spring-summer transition, make sure they are nicely exfoliated and moisturized afterwards. Dry brushing is a super popular and healthy way to gently exfoliate your body. It also feels amazing! Did you know that this dry brush is excellent for cellulite? 
For your feet – use preferably a loofah or a pumice stone to get rid of dry and flakey patches using circular motions. You may wash or bathe your feet in warm to hot water first to soften the skin a bit. Then dry your feet and down legs with a clean towel and apply a body lotion or feet cream to your feet and legs until absorbed. Finally trim and shape your nails and apply a clear base coat with vitamins to strengthen your nails. Apply your favorite nail polish and voila! You feel pretty and can be proud of yourself since it took some time to take care of your body 🙂
Do you follow a different skincare routine during the spring season? Have you tried any of the tips above? Share your comments in the section down below!