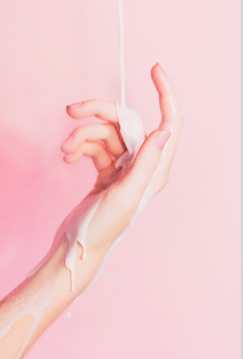 Best Ways To Hydrate Your Skin Properly When Nothing Works
Skin hydration is definitely an essential skincare step and probably the most important after cleansing.
Your skin really needs adequate amounts of moisture to function and to  look glowing from the inside out. As a matter of fact, improper hydration can often lead to dry skin patches, dull-looking skin, and accelerated signs of aging e.g fine lines, wrinkles. 

For years, we were led to believe that only dry skin types need to moisturize but this is definitely not true–all skin types, even very oily ones, need to be hydrated on a regular basis. Our skin's natural ability to properly hydrate itself declines with aging and thus, we need to get more proactive and smart when it comes to our skin hydration routines.

Like everybody else, you may have heard a million times already that slapping on a moisturizer is a must but do you actually know how to moisturize your skin the right way?
If you have tried many products with poor results, this is often a sign that you are doing something wrong or your routine is simply lacking. This blog post will tell you the best ways to hydrate your skin properly when nothing works anymore.
Please note this post may contain affiliate links.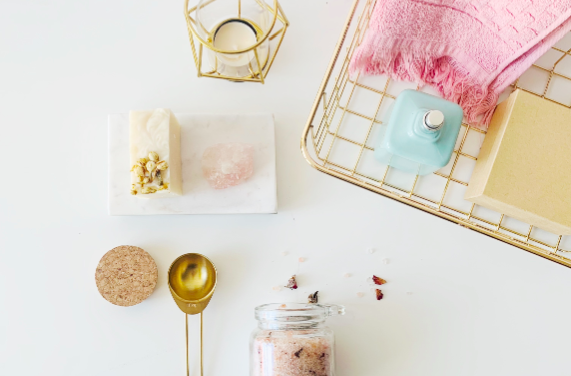 What to do if nothing seems to work so far?
We suggest that you consider the following tips to hydrate your skin for good:
Tip 1.
Look for formulas with high amounts of hyaluronic acid. Hyaluronic acid is naturally produced in our bodies at a younger age and its main role is to moisturize and repair our connective tissues e.g skin, ligaments, muscles. However, as its natural production slows down with aging, products with hyaluronic acid could be really helpful in keeping your skin moist, radiant and young-looking.
Due to its ability to retain water molecules better than other ingredients, hyaluronic acid is a perfect choice for those suffering from extra dry skin.
The Ordinary has really cheap and effective Hyaluronic Acid serum to try.
Tip 2.
Avoid skincare products with drying ingredients. A very common reason why your moisturizer and other products don't provide enough moisture or simply don't work at all, is that they contain drying ingredients such as alcohol denat, ethanol, kaolin clay, sulfates e.g SLS, cocoate, salicylic acid, charcoal, benzoyl peroxide or artificial parfum. These are often added to skincare products to prevent the spread of bacteria and can be useful in oily or acne-prone skin types, but if your skin is especially dry, it's best to avoid them altogether.

Check out here the blog post about alcohols in skincare.
Tip 3.
Exfoliate your skin the right way. Sometimes dry skin is a sign of dead skin cells trapped in its surface.
If you find that your moisturizer just sits on top and it's not readily absorbed by the skin, this is most probably the culprit.  The thing is, many of us go overzealous and over-exfoliate our skins which ends up drying them even more out. 
The best way to exfoliate your skin is to use a gentle product with ultra-fine peeling bits or a gadget with vibrational or mechanical skin-exfoliation mode like Foreo LUNA for 1-2 times per week.
Make sure your skin is wet while using these products or you'll risk drying or irritating your skin.

In addition to the above, you can also step up your game by using products that are labeled for nighttime use. We especially love water-based jelly masks and night serums with hyaluronic acid and Vitamin C for this purpose. 
This Sleeping Mask from Laneige is great for dry skin. If you want to pamper yourself, try La Prairie Skin Caviar Sleep Mask.
Due to the fact that our skin pores are more receptive during sleep and our skin switches to a replenishing mode, these products will be absorbed much easier by your skin and the results are more obvious compared to using your typical daily moisturizer alone.

Have you tried any of the above tips already? Which one has worked for you? Tell us in the comments down below!