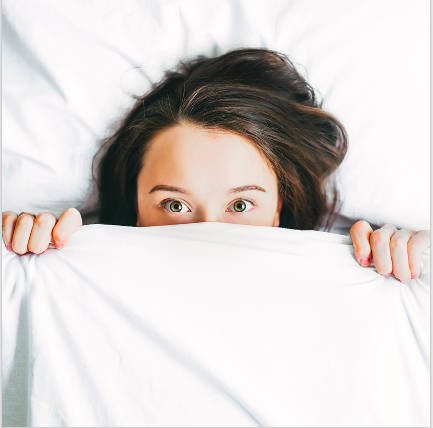 Best Ingredients For Acne Prone Skin
When it comes to combating acne, not all skincare ingredients are ideal for oily and acne-prone skin. As a matter of fact, there are some ingredients that may actually clog pores and make the problem worse than before.

If you have been battling acne for some time and your skin is prone to acne, it's best to seek products and ingredients that are generally labelled as "non-comedogenic" which means that they do not clog pores and cause comedones aka pimples.
In addition to the above, look for potent acne-fighting ingredients that help unblock and cleanse your skin pores effectively or heal your acne breakouts faster.

We have personally tried several ingredients that claim to fight acne, but we have found that the following ingredients work better than others and in most types of acne:

Salicylic acid
Salicylic acid is a plant-derived AHA (alpha-hydroxy acid) that is very famous for its peeling and deep pore-cleansing properties.
When used in low amounts (less than 10% of the total skincare formula), it effectively cleanses dirt and sheds off dead skin cells to reveal a more radiant and clear complexion. It's also mild in strength and doesn't cause much irritation, compared to other AHAs.
Benzoyl peroxide
An over-the-counter chemical that is renowned for its powerful antiseptic and antibacterial action.
Although it's not indicated for use on sensitive or combination skin.
If your skin is extra oily and your acne doesn't respond to any other substances, this is the most powerful agent you can use to eradicate the problem, especially if your acne is topical and mostly concentrated in one area e.g T-zone, chin and back acne.
Tea tree oil
Tea tree oil comes from the leaves of the Tea Tree (Melaleuca Alternifolia) which grows natively in Australia.
It's probably the most common ingredient used in organic acne-fighting skin care products and there are quite a few reasons why.
It's highly astringent, antibacterial and rejuvenating for the skin.
A diluted solution with tea tree oil is ideal for fighting mild acne breakouts and making them heal much faster. However, as with all essential oils, you should always make sure it's heavily diluted or it is listed in a formula with other basic or secondary ingredients. If it's not diluted, it will most likely cause skin irritation and damage.
Retinoids/Vitamin A
Retinoids are chemical substances derived from Vitamin A and are also common in several skincare formulations. They not only help fight acne breakouts, but they can also achieve overall skin rejuvenation and help fight the first signs of ageing too.
Therefore, if you suffer from adult acne and you also wish to prevent the onset of fine lines and spots, getting a product with retinoids is your best pick. Remember to protect your skin by using sunscreen every morning since Vitamin A products make the skin more sensitive to the sun.

Other cures for acne prone skin
Now, there are some ingredients that have been labelled as acne-fighters for a long while, but even some skincare experts and actual acne sufferers are torn regarding their effectiveness.
For instance, clay is labelled as one of the top acne-fighting agents but in some cases, it dries the skin too much and ends up causing more breakouts.
Thus, if you plan to use any clay-based product, make sure at least that it's Kaolin clay and that your skin is moisturized afterwards with a moisturizer to compensate for the loss of moisture the clay might cause.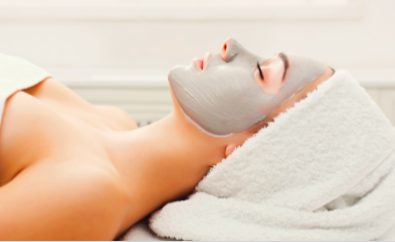 The best ingredients for acne prone skin are very powerful so please start using these ingredients with caution and maybe once in a week to see how your skin reacts. Remember that great results cannot be achieved overnight, so give time for the ingredients to work.

Do you agree with our list of acne-fighting ingredients? Which is your best pick for fighting acne? Tell us in the comments down below!