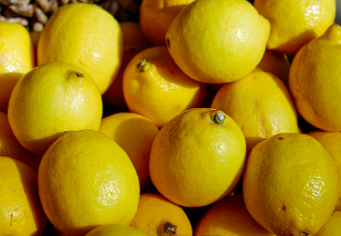 What is AHA? Alpha Hydroxy Acid
You might have heard of AHA ( Alpha Hydroxy Acid) or BHA (Beta Hydroxy Acid).
These acids are chemical exfoliants which everybody should incorporate into their skincare routine.

In this blog post we focus only on AHAs.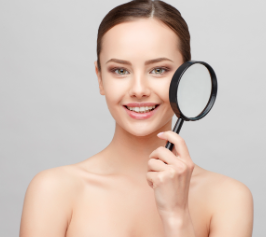 AHA are water soluble so its working only surface of skin.
You can find AHAs products like:
Cleansers
Toners
Moisturizers
Masks
Peels
AHA purpose is to exfoliate the skin by removing dead skin cells and soothing the texture of the skin.
AHAs that are commonly used in skincare products:
Lactic acid
Glycolic acid – from sugar cane
Citric acid – from citrus fruits like lemon
Hydroxycaprylic acid – from animals
Hydroxycaproic acid – from royal jelly
Salicylic acid
Malic acid – from fruits
Tartaric acid – from grapes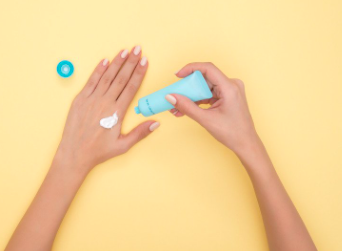 These chemical exfoliants are excellent for your skin but some of acids could cause irritation. Lactic and glycolic acid are the least irritating so if you have sensitive skin – you might like to incorporate these acids into your skincare routine. To reduce irritation – try using AHA product once a week.

AHAs are used to exfoliate the skin but they can also help :

Prevent breakouts
Brighten your skin
Smoothing the appearance of fine lines and wrinkles
Promote collagen production
Make your other product absorption. better
Fade scars and discoloration
Cleaning the pores
AHAs are easy to use. Find AHA product you like, it could be a toner, serum, cream or mask. For the best results – use AHA product twice a week.
Remember to use sunscreen since AHAs make your skin more sensitive to UV rays.

AHA are excellent exfoliators since they are one of the most-researched skin care products but you need to find out right acid according to your skin type and skin goals.