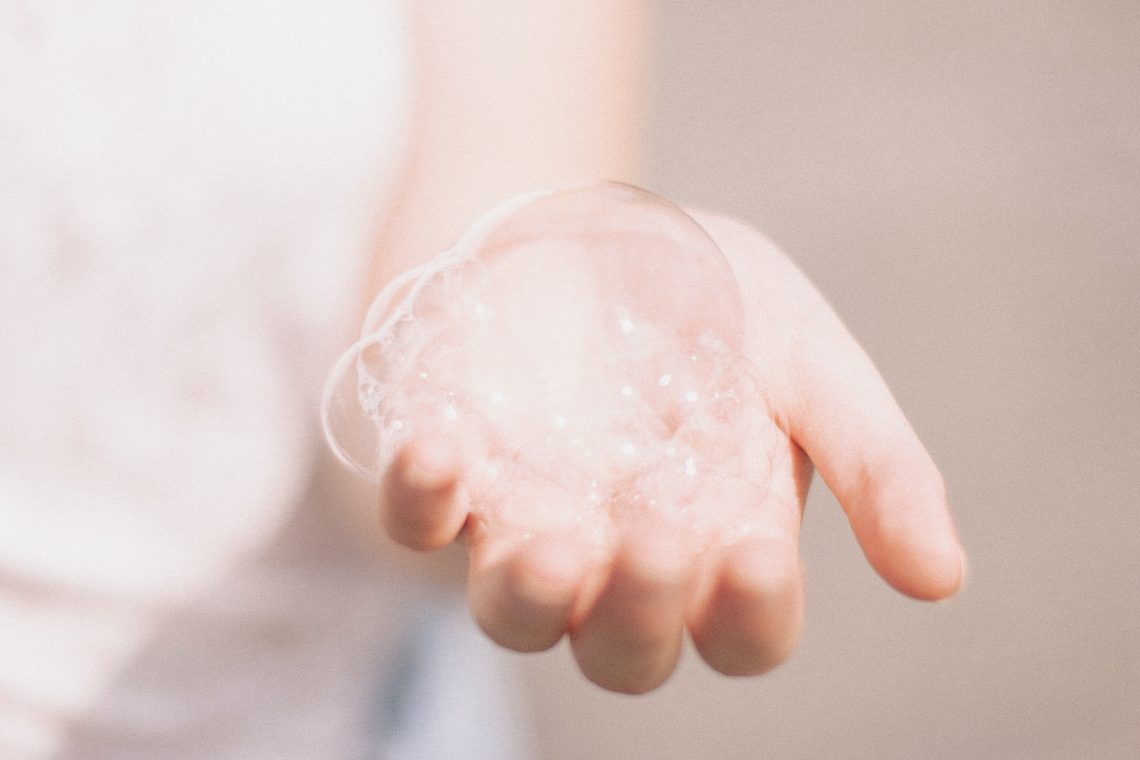 All about Retinol – Top Retinol Products on the Market
You might have heard before the magic word – Retinol.
Maybe have been thinking what it is or maybe you have already been using it but not sure what retinol actually is or why you should use retinol for great skin. That's why we have put together simple Q&A to learn more about retinol`s secrets.
Please note this post may contain affiliate links
What retinol is and why is good for your skin?
Retinol is actually form of the powerful antioxidant Vitamin A (same found commonly in food like carrots).
Retinol is the only proven ingredient which has been considered as anti-aging. It is very effective and can improve your skin texture, smooth fine lines and wrinkles, pigmentation and even acne. It makes your skin looking glowing, smoother and even-toned and looking more firm and younger over time of use.
The Ordinary has good option for start your retinol use.
What's the difference between all the different kinds of retinoids?
There are so many different retinol products on the market, so how you can choose the best one for you? Basically Retin-A is the purest form of Vitamin A and it's made only in the laboratories. Prescription retinol usually contain retinoic acid which it really strong but can cause severe irritation and dryness.
Retinol is gentler than prescription products and may take a little longer to see results, but basically both does exactly the same thing.
Retinol is found in skincare products and it goes by several names, commonly as a form of retinyl palmitate, retinyl acetate, retinyl linoleate and retinaldehyde.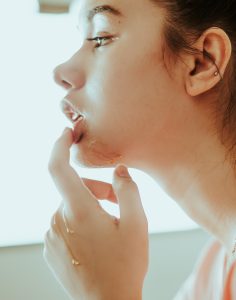 How I should start using retinol products?
Start slowly because your skin needs time to get used to new products.
Start with a pea-sized amount of a low percentage product like .01% to 0.03%. Depends how well your skin reacts to acids, maybe start applying once or twice in the week and see how your skin reacts. Also mixing retinol with your night serum or night cream could be a good idea. Once your skin has got used and responded well, you can gradually increase to every other night. If your skin becomes irritated (flaking, redness, sensitivity), then stop using retinol products or reduce the frequency.
This Retinol Serum has Hyaluronic Acid and aloe vera which make its easier to use in all skin types but especially on dry skin.
Are there things I should know before using retinol?
Yes, this is super important one. Retinol makes your skin more sensitive to UV rays and sunlight decreases the efficacy of retinol. Which means that you can use retinol products only in the evening and once you started the use, it is very important start using daily sunscreen. Never miss a day of applying a SPF cream of 30 or higher. Retinol products will not work if you do not protect your skin from the harmful effects of the sun. Therefore retinol products are not your essential travel skincare products for beach holiday. It should not be used during seasons or vacations when you will be spending a long time in direct sunlight.
For example, I don't use retinol during the really sunny months in the summer. Instead use Bakuchiol as alternative for retinol.
Bakuchiol is natural alternative for retinol and if your skin is sensitive, this Bakuchiol Booster is good option to try.
Also avoid using other acids at the same time like AHA, BHA or Vitamin C products. Also avoid products containing benzoyl peroxide (commonly found in acne products). You still use other acids but other days or in the morning.
Who can use retinol?
While retinol is suitable for every skin type, different amounts and frequencies are appropriate for different skin types. Retinol can be pretty harsh if your skin is sensitive, enhancing inflammation and causing eczema, peeling and rosacea. Retinol can be quite drying, so it is recommended for those with dry skin to use good moisturizer or serum first before applying retinol.
Are there any side effects?
Certain side effects like mild irritation and dryness are normal when your skin is adjusting, serious flaking, redness and burning are not good sigs. If your skin breaks out, give your skin soothing and calming products and try again less amount of retinol and less frequency.
Am I too young to start using a retinol?
You can and you should start at your 20s. Retinoids are anti aging and increase skin cell turnover and decrease acne.
When not to use retinol?
It's not recommended to use retinol products when you are pregnant or breastfeeding. One thing to note is that too much of Vitamin A during pregnancy has been associated with an increase in birth defects. So it is best to avoid retinol products while pregnant.
So now you know that retinol is powerful ingredient which can diminish fine lines and smooth your skin and significantly improve uneven skin tone. Retinol is definitely a powerful multi-tasker for your skincare routine.
Our Top Retinol Recommendation
The Inkey List
The Inkey List has really amazing product which good price. You can shop their Retinol product here.
LilyAna Natural has also some popular retinol cream on the market. For example this affordable moisturiser is great deal.
3. Drunk Elephant
If you want your retinol really be powerful, Drunk Elephant has great cream for that. Use this product small amounts and start slowly.

Hopefully this information was helpful for you.
Please comment below if you are convinced to start using retinol or maybe you are a long time user and you can share your experience?